Pls send all questions and orders to mcmxcii@gmail.com as I may not check back on this page frequently
No bargaining
No swaps
All prices quoted include Normal Mail. Reg mail is an additional $2.25 on top of the price quoted.
All sales are final. Strictly no refunds or exchange after an item is sold.

Feedback: 1+/0n/0-

For reference only:
_spree feedback: 15+/0n/0-
MUA feedback: 81+/0n/0-





Nars Brush Roll with Dust Bag - Brand New
$25





Milani Wild Violets eyeshadow quad - lightly used 2x each
$7.50






NYX Eutopia eyeshadow single - used 5 times
NYX shadows sell at Watsons for $13. This colour is not available in SG, and is touted to be a dupe for Stila Twig.
$6.50




NYX Iced Mocha eyeshadow single - used 5 times
NYX shadows sell at Watsons for $13. This colour is not available in SG, and is touted to be a dupe for MAC Satin Taupe. Highly raved on MUA.
$10




Stila Bronze Glow Trio - used 10 times
Metal packaging. Selling on Sephora and Stila website for US$28. Not available at SG counters.
$25




Urban Decay Half Baked eyeshadow single - used 10 times
Selling at Sephora for $30
$12




Bobbi Brown Warm Apricot Lip Colour - used 5 times
Sells at counters for $30+
$12




Laura Mercier Margaux eyeshadow single - 90% left
Sells at counters for $30+. Rating of 4.8 on MUA!
$10




OPI Cozu Melted in the Sun - 50% left
$5




YSL 4 colour eyeshadow - Each colour used 3x, does not come with applicator
$20




Shu Uemura Eyeshadow IR Blue 650 - Used 3x, hetchmarks still visible
$19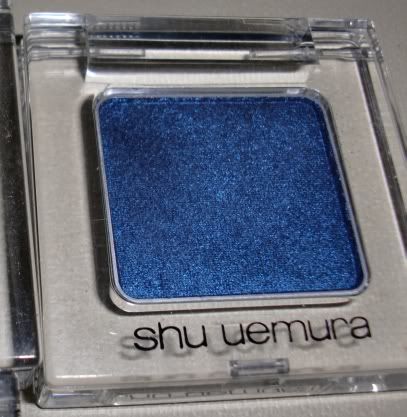 Shu Uemura Eyeshadow P Black 990 - Used 2x, hetchmarks still visible
$19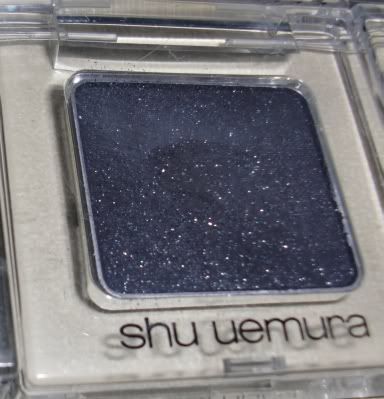 Shu Uemura Eyeshadow ME Brown 860 - Used 2x, hetchmarks still visible
$19